IT'S MY SHITTY WORLD, YOU JUST LIVE IN IT
Hello! I'm Zola Gorgon, Berlin-based artist, illustrator, performer, writer, and radio DJ. I love DIY art and music. I do everything. This site is a repository for the massive amount of visual artwork I've created from around 2008 until now. As you can probably guess, I coded this site all by myself, so please use a computer to read it, and have patience with its quirks.
For enquiries, please contact me on
instagram
or email me at nessie1001 at gmail dot com.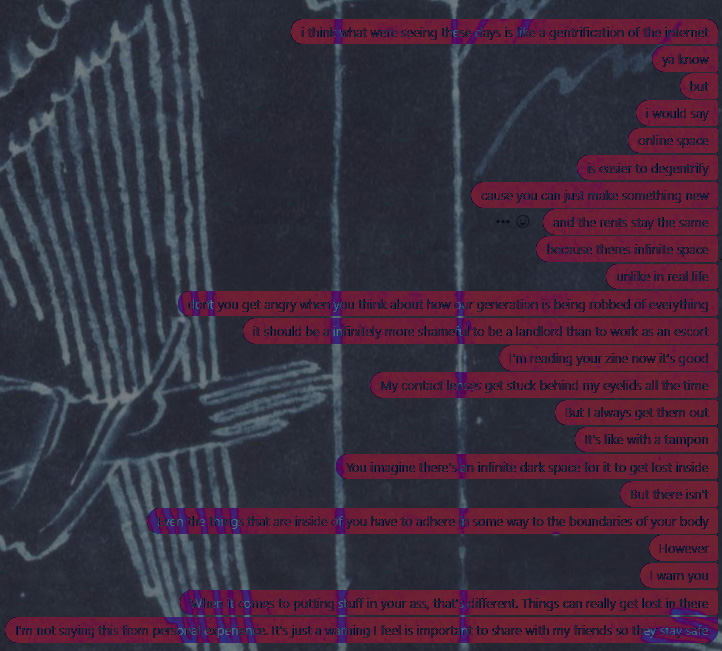 jag vässar min tand
och tänker ibland
på alla som skyr
en stackars vampyr