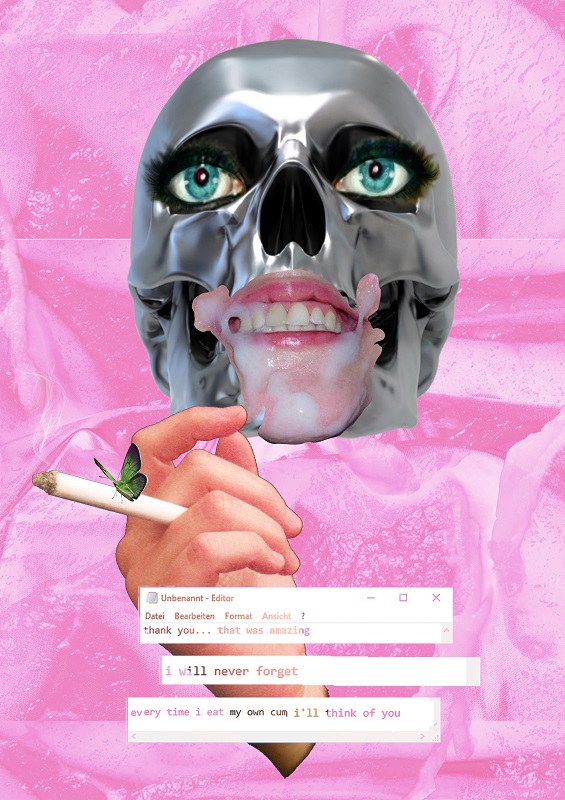 Live radio on Cashmere Radio every four weeks and on Keith F'Em every four weeks! Mixcloud archive
Go down to UPDATES to see if anything major has been uploaded, or click around on my page as you please.
What is the privilege of the dead? To drink the morbid wine! But we, the living, have to be patient.